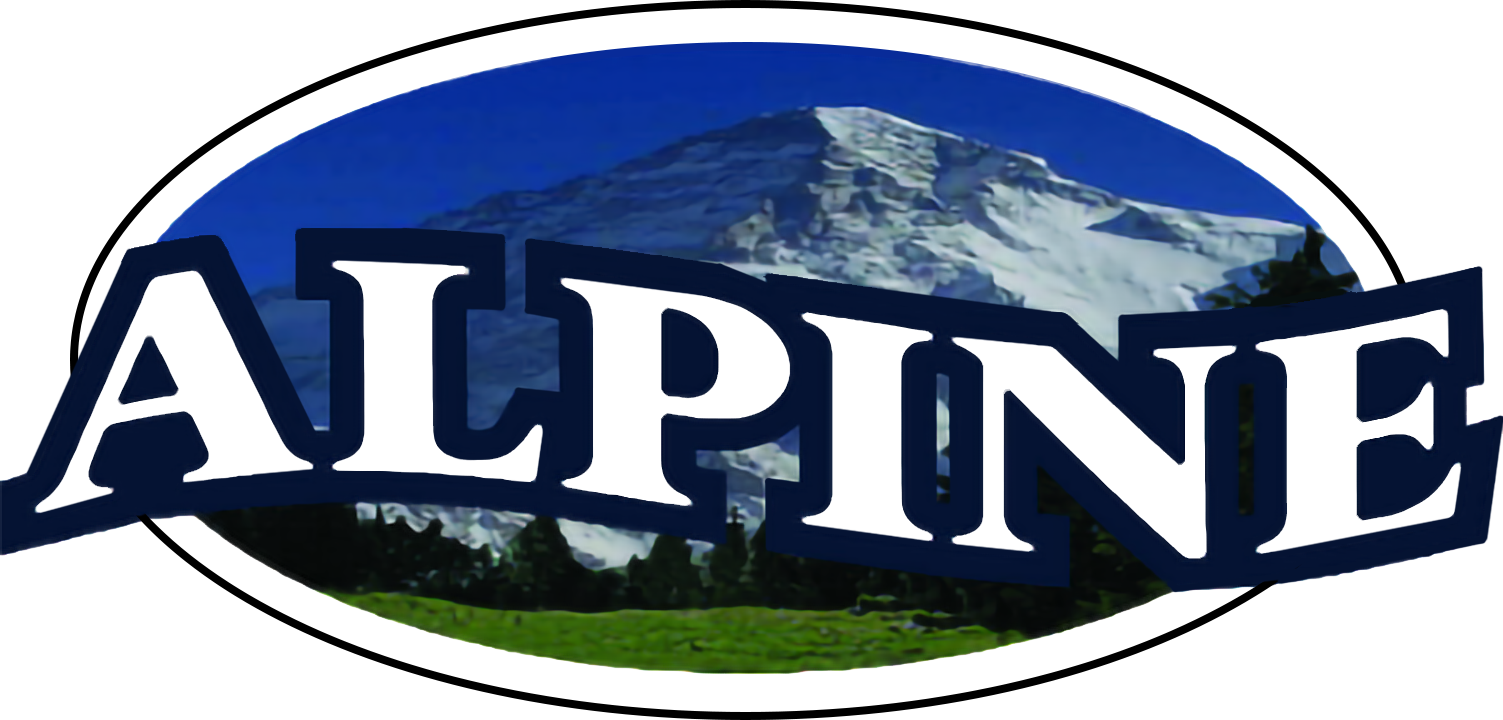 Common Questions & Answers
About Carpet Cleaning
What cleaning method do you use? Cleaning is done by professionals certified by the IICRC, using truck-mounted hot-water extraction, commonly referred to as "Steam Cleaning". This is the only method recommended by Shaw Industries, the world's largest carpet manufacturer.
Hot water extraction is a combination of hot water, high pressure, and a powerful vacuum to remove dirt & harmful pollutants from your carpet. A preconditioner is applied to the carpet to loosen the oils, sticky spills and soil. Then a rinsing solution under high pressure is forced down to the base of your carpet fibers to further loosen the soils & pollutants. The hot water rinses out dirt, grease, grime, pollens, and environmental pollutants from your carpet.
This rinsing step is very important. You would never shower, put shampoo in your hair, and then just let it dry! The shampoo needs to be rinsed out, and the cleaning solutions in your carpet need to be rinsed out or you'll be left with a residue that attracts dirt like a magnet. And rinsing with hot water also sanitizes your carpet by killing dust mites and bacteria.
How long will it take my carpet to dry? Your carpets will be slightly damp to the touch when we leave and will be completely dry in 12-24 hours, depending on humidity and air circulation in your home. Using a fan and opening up the house can decrease drying time; and leaving your house closed up will extend drying time.
Do you clean Berber? Yes!, Berber is a weave, not a particular type of fiber. Berber is simply a type of loop construction that my come in olefin, nylon, wool or a blend. Berber requires a more thorough cleaning than other carpets because the "flushing" action needs to take place to get under, around and through the loops. Other companies that are not as thorough as we are have a lot of problems with Berber because they leave soil behind that "wicks" back to the surface.
I've heard that wet cleaning carpets will cause mold or mildew growth? The moisture left in your carpet after your cleaning will not harm your carpet. Companies will try to scare you with mold and mildew growth but there are no risks in even heavily saturated carpets being dry in less then 48 hours. Our trained professionals know how to clean to keep dry time under 24 hours for normally soiled carpets and the underpadding will not be wet. Overwetting can cause damage to backing and seams and will not happen with properly maintained equipment and a trained professional.
I live on the third floor, will your hoses reach? Yes, we will be able to clean for you. We have extensions to hoses for our truckmount and we have portable cleaning for units in a highrise, hotels, etc. Please let us know what your situation is and we will evaluate to see what needs to be done to get your carpet clean.
Why is a truck-mounted steam cleaning better than a rental or home-unit? Personal extractors are excellent for maintenance and emergency spot removal. However, none of them can replace the deep cleaning of a truck mounted steam cleaning system. A truckmounted system has much more water pressure and vacuum power to provide a deeper cleaning. Plus, the water temperature is much hotter. The hotter the water the better cleaning you get. Also, the truck-mounted cleaning system flushes out the cleaning solutions and doesn't leave residue.
There are also other reasons not to use a rental or home unit. 1. If your carpet is under 5-10 years old, you should check your warranty to see how often truck-mounted steam cleaning is required to keep your warranty valid. 2. Overwetting and improper use of cleaning solutions can delaminate your carpet backing and cause seam damage. This is super easy to happen in home units.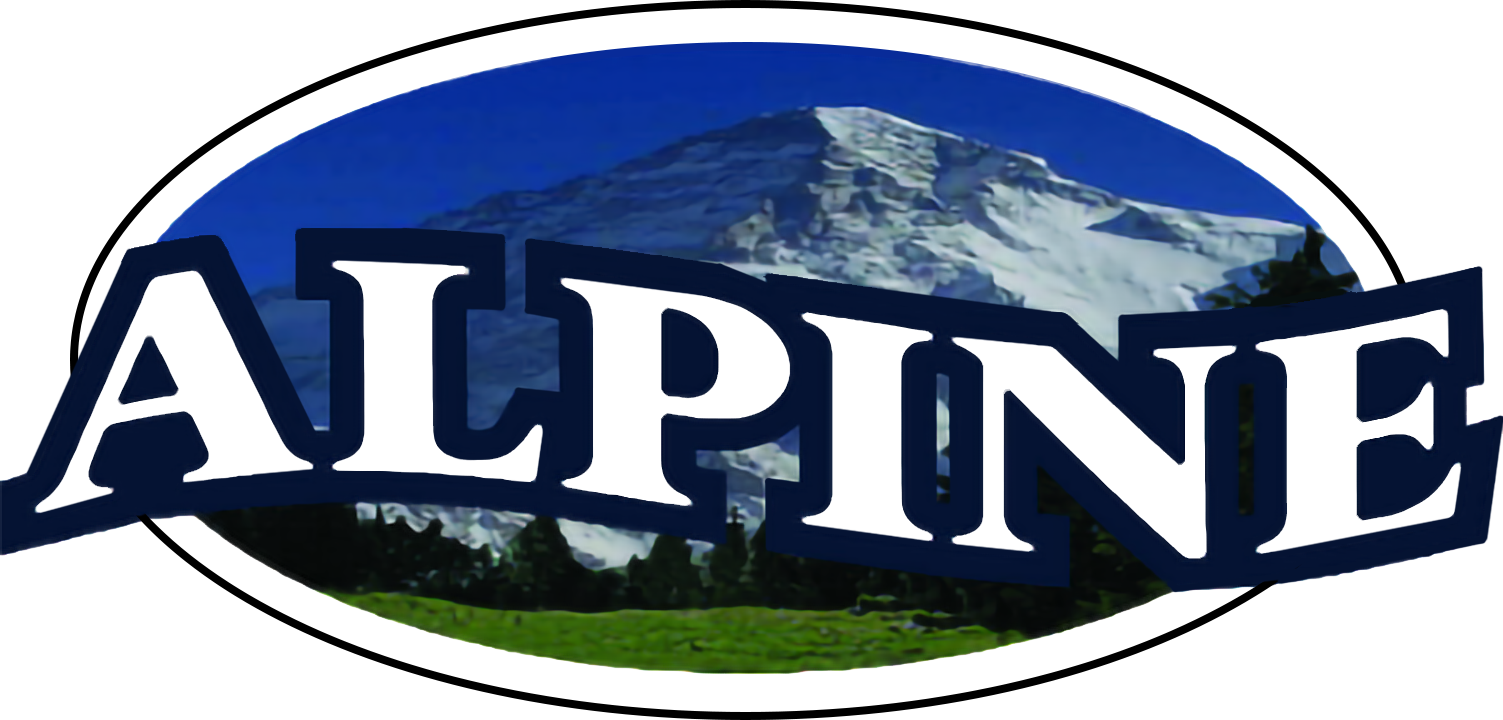 Carpet and Upholstery Care
Professional Carpet and Upholstery Cleaning Since 1996!
Serving Edmonton and the surrounding areas
Please call us at 780-464-1063 for an appointment or free estimate.