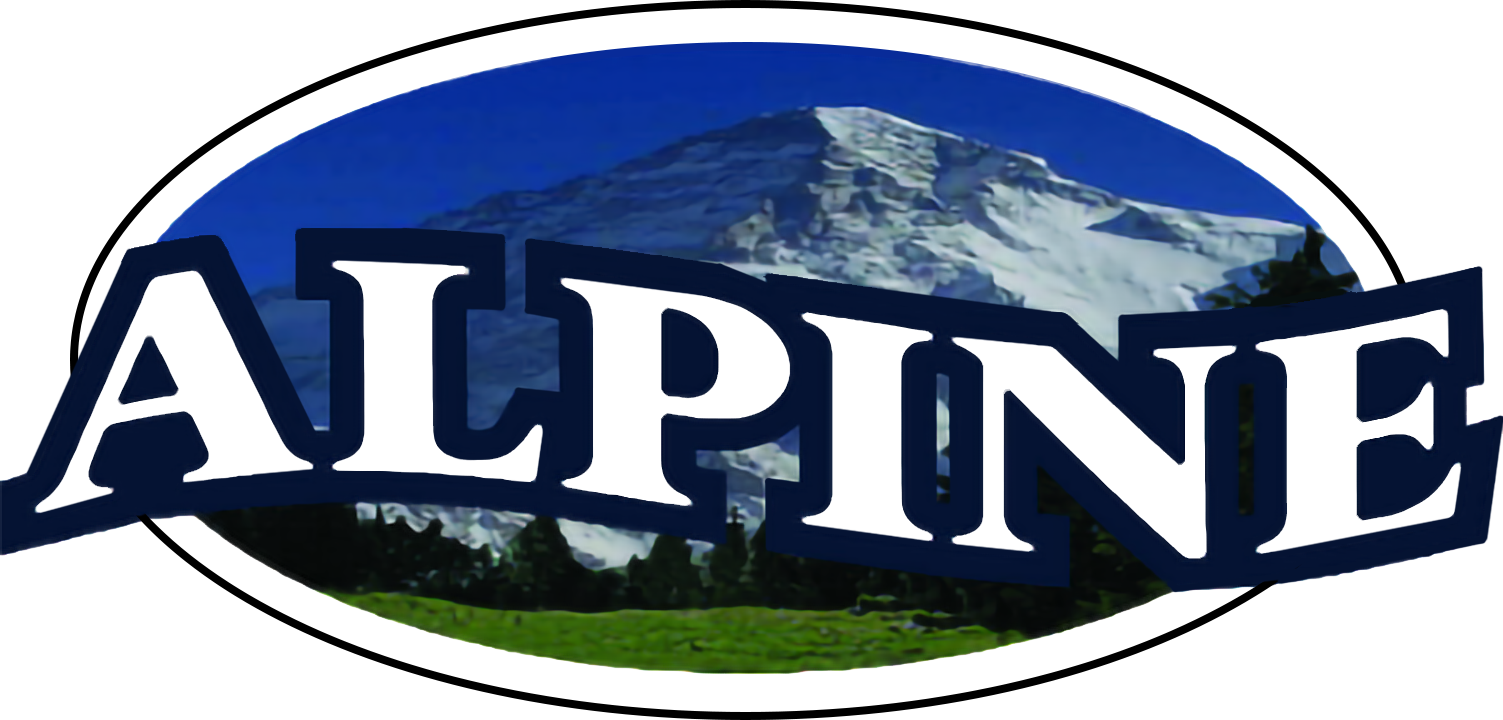 Carpet Cleaning Preparation
How to get more carpet cleaning value for your dollar
1. Be sure to point out every stain that you are concerned about to your technician, and tell him what the spot or stain is. When we know what caused a spot or stain, it is much more likely that we can remove it. Rest assured, if it can come out, we can get it out!
2. Before the technician arrives, please remove all breakables, plants, end tables, Dining chairs, misc. toys, books, loose clothing, area rugs, etc. from the work areas. We will move Sofas, Loveseats, Chairs, and Dining tables, let us know if you need additional furniture moving. (Please clear the surfaces of all furniture to be moved)
3. Dust & clean your baseboards, vacuum the areas that are to be cleaned. Dry soil comes out of a carpet easier dry than wet… (You can never vacuum too much!), and lay your entry mat on the carpet (we will clean that for free!). We will do anything we can to get and keep your carpets and upholstery clean and beautiful!
4. Let us know your every concern and what you expect: We're here to help! Feel free to ask your technician questions, voice your concerns, or to have us touch up an area again for you. We want you to be totally thrilled with your cleaning experience!!
5. Have an open parking space as close to your front door as possible (please leave entry clear also).
6. We love children and pets; however, because we are working with machinery, we ask that you keep children and pets away from the work area.
Our schedules fill up fast, and most clients book weeks in advance. To help us be as accommodating as possible to our family of clients, please allow a minimum of 48 hours notice should you need to reschedule.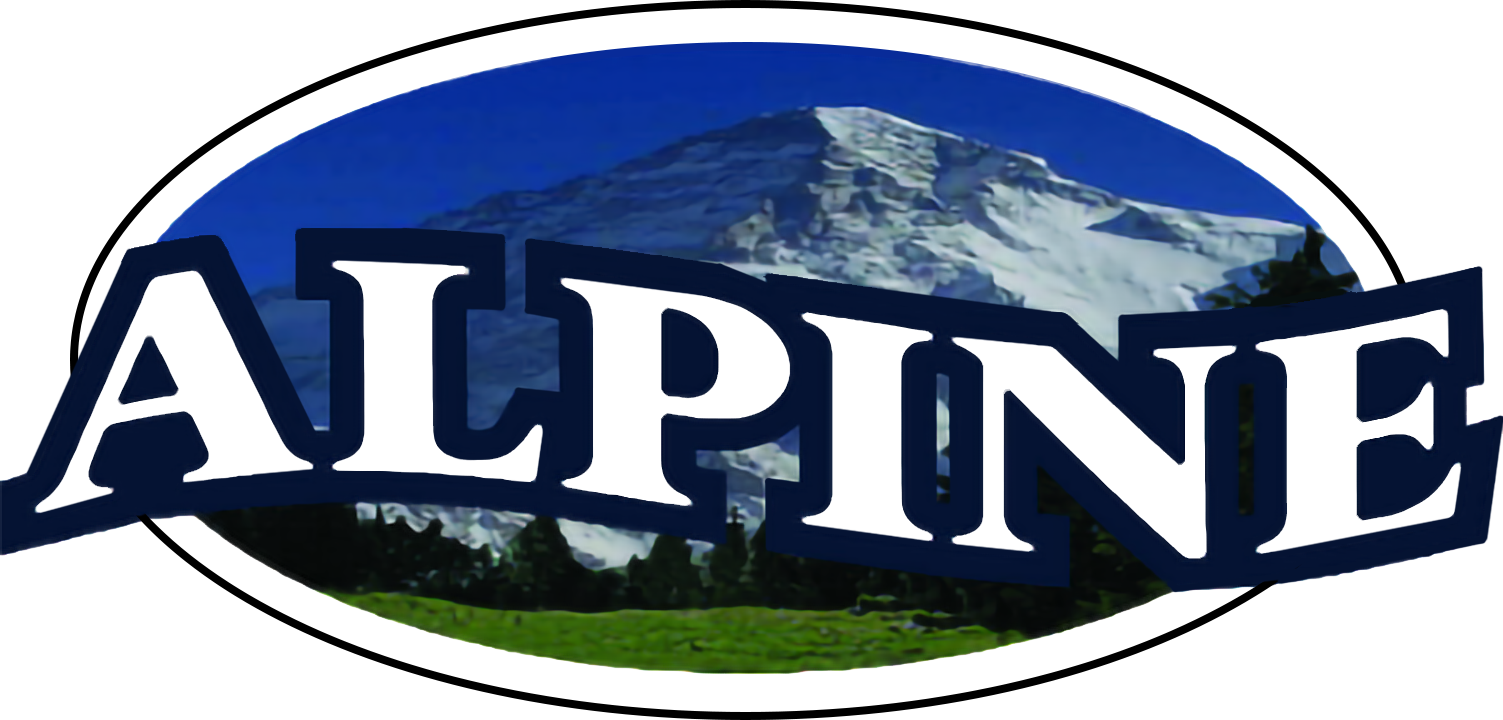 Carpet and Upholstery Care
Professional Carpet and Upholstery Cleaning Since 1996!
Serving Edmonton and the surrounding areas
Please call us at 780-464-1063 for an appointment or free estimate.