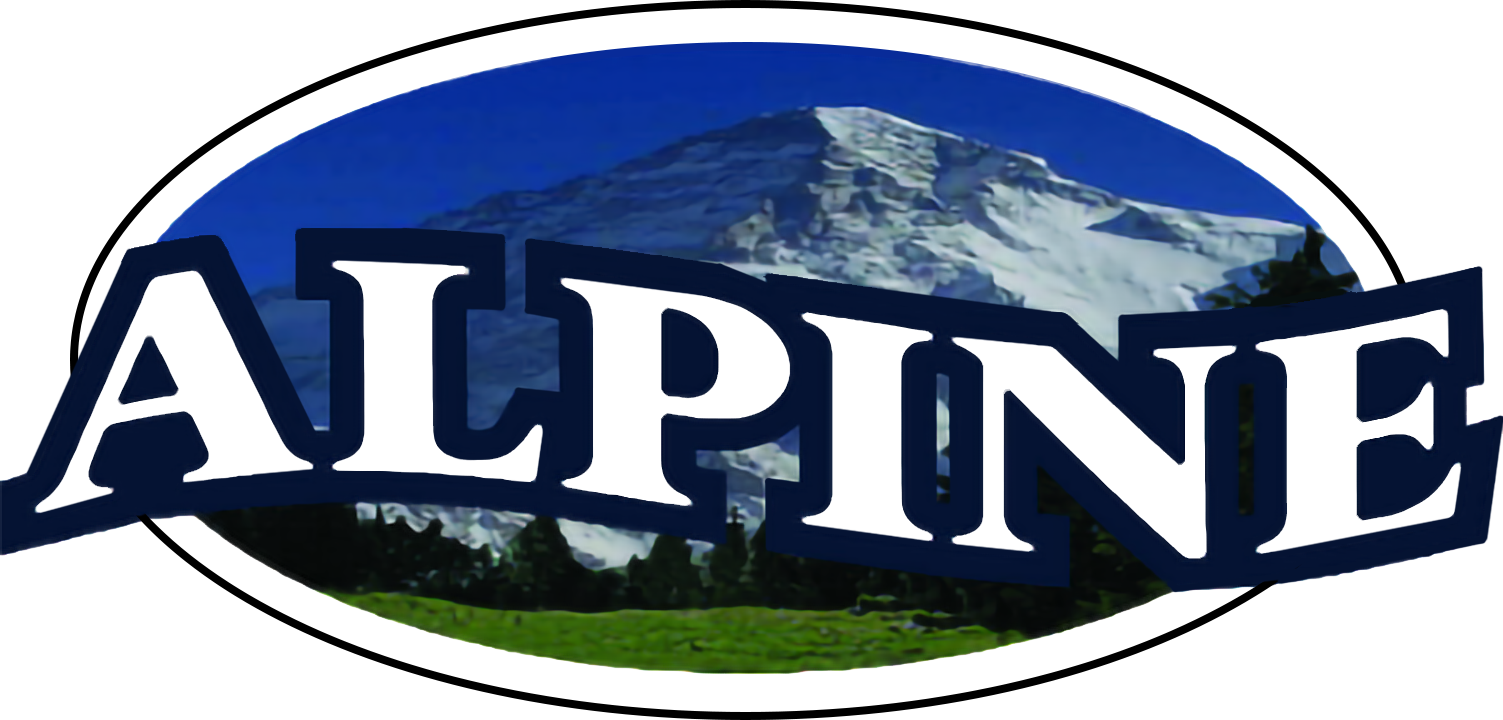 We believe in talking to our clients, getting to know them, and learning about their specific needs. That's why on this site, you won't find a contact form, email address, a facebook page, or a twitter feed. We want to talk to you, so we can determine your needs and give you the proper information when it comes to your cleaning service.
Please call us at 780-464-1063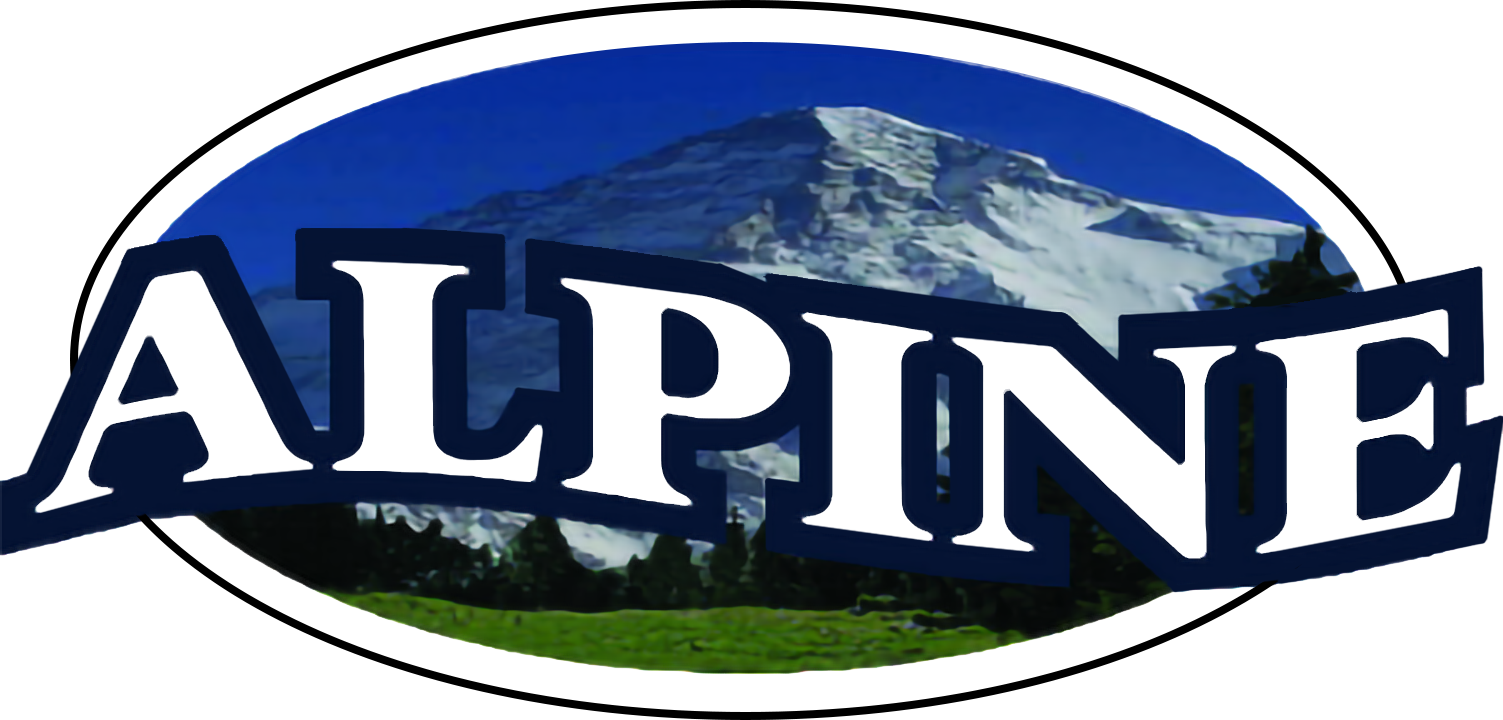 Carpet and Upholstery Care
Professional Carpet and Upholstery Cleaning Since 1996!
Serving Edmonton and the surrounding areas
Please call us at 780-464-1063 for an appointment or free estimate.