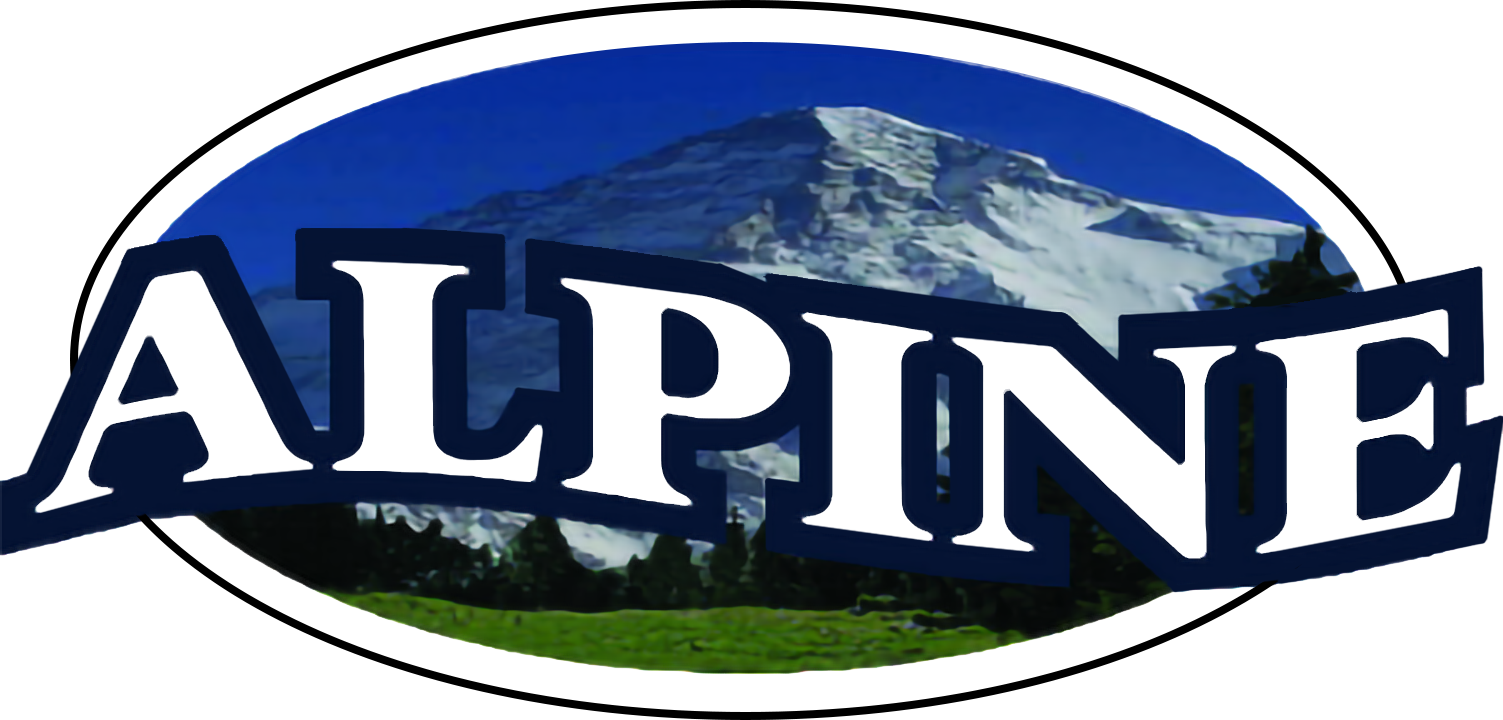 Carpet Cleaning
(nylon, wool, polyester, olefin, acrylic…) (Berbers, tufted, woven…)
Upholstery Cleaning
(nylon, cotton, rayon, olefin, polyester, linen, wool, acrylic…)
Carpet and Fabric Protection 
Stubborn Stain Removal
(coffee, gum, wax, tar, pet urine, red wine, nail polish, paint…)
Odor Control
(pet urine odor, smoke odor general deodorizing…)
Residential and Commercial Cleaning
Our Carpet Cleaning Program
STEP 1 — Pre-Inspection:
Every great carpet cleaning experience starts with a proper pre-inspection. Our service technician will inspect your particular areas of concern as well as noting carpet construction and soiling conditions. He will also advise you of any possible permanent staining.
STEP 2 — Commercial prevacuum (optional):
Your carpet will be thoroughly vacuumed with a special Turbine Vacuum System to remove bonded dry soil. Dry soil is removed by a thorough vacuuming. Removing dry soil is one of the most important steps in cleaning.
STEP 3 — Furniture Moving:
Sofas, chairs and tables will be carefully moved. Larger pieces, beds and dressers are left in place under our regular pricing structure. Furniture will be protected with disposable blocks and tabs.
STEP 4 — Pre-spray & Pre-spot:
Traffic areas and spots are pretreated for more effective soil and spot removal.
STEP 5 — Rinse & Extract:
Once the soil has been loosened, our state-of-the-art truck-mounted hot water extraction process will thoroughly flush the carpet pile so that there is no sticky residue left behind. Pressure and heat are regulated so that carpet is not over-wet. We clean with water temperature between 190 °F – 230 °F depending on the level of soiling.
STEP 6— Post-spot Treatment:
If any spots are not removed during the cleaning process, specialty spotting techniques are employed. Note: Permanent stains identified by our service technician may not be removed.
STEP 7— Post Grooming:
The carpet pile is set for faster drying and visual appeal.
STEP 8 — Post Inspection:
Please walk through your home or business to inspect our work. Let us know that you are pleased by signing our service receipt.
After your carpet is cleaned …
1. Be careful walking from carpet to hard surfaces. Floors can be slippery.
2. Keep pets and children off of carpet for at least 6 hours.
3. Remove blocks and tabs 24 hours after carpet is cleaned.
4. Vacuum carpet anytime after the first 24 hours.
Upholstery Cleaning Information
We can clean any type of fiber whether it be man-made or natural. 
We carry a variety of effective cleaning procedures for upholstery. 
Generally each fabric is pre-vacuumed, presprayed and rinsed. 
We carry different solutions and tools needed to perform the proper cleaning. 
Our technicians are some of the best upholstery cleaners in the city. 
After testing the fabric for color fastness, they will determine exactly how your piece should be cleaned.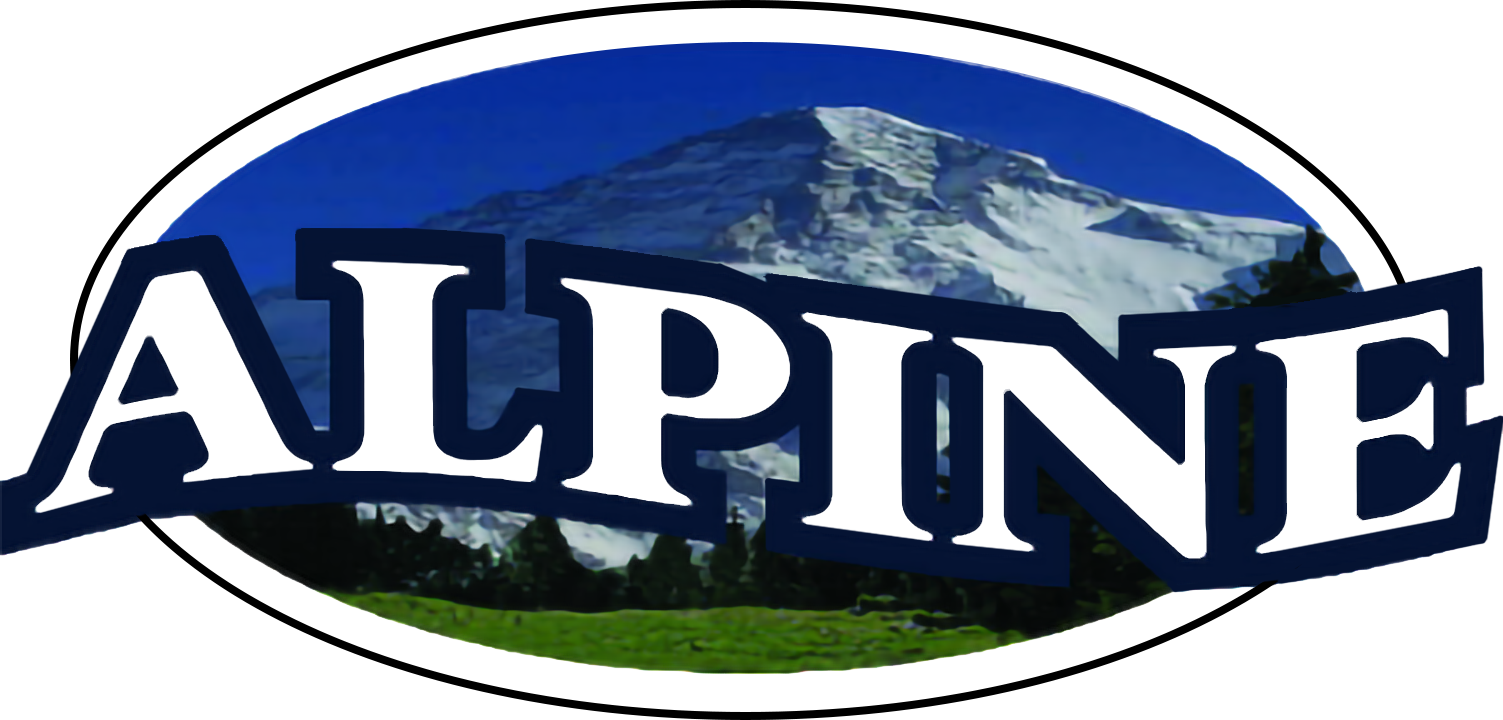 Carpet and Upholstery Care
Professional Carpet and Upholstery Cleaning Since 1996!
Serving Edmonton and the surrounding areas
Please call us at 780-464-1063 for an appointment or free estimate.